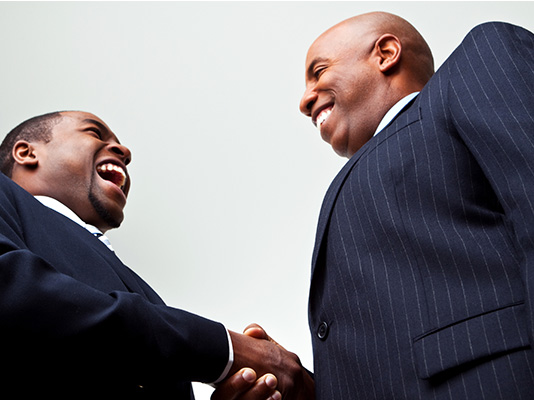 Maximise growth. Minimise risk. Nigeria's growing economies are creating attractive opportunities for institutional investors to invest in African capital markets resulting in increasing demand for investor services. However, African capital markets are not without their complexities and challenges. That's why you need a partner adept at maximising your growth potential while minimising your risk exposure.
At Stanbic IBTC, we leverage our deep understanding of the investment life cycle and extensive on-the-ground presence across the African continent to enable local and global investors to navigate the markets and maximise growth opportunities.
Some of the benefits
Access fund services
Leverage our trustee services and investment administration services.
Access to custody services
Leverage our domestic and regional custody services across the markets we operate.
Get electronic access
Investor Services (IS) Online gives you access to custody and settlement information.
Leverage our market services
Our market services provide you with securities borrowing, lending and derivatives clearing.
Domestic and Regional Custody: Regional custody network service capabilities covering settlement and asset services for local equities, bonds and money market instruments.
Market Services: Securities borrowing and lending and derivatives clearing.
Fund Services:

Trustee services
Investment administration: Including investment accounting, compliance monitoring and performance measurement

Investor Services (IS) Online: Electronic access to custody and settlement information for assets held at our Investor Services division
Transition management
Cash management solutions
Domestic and Regional Custody: Regional custody network service capabilities covering settlement and asset services for local equities, bonds and money market instruments.
Market Services: Securities borrowing and lending and derivatives clearing.
Fund Services:

Trustee services
Investment administration: Including investment accounting, compliance monitoring and performance measurement

Investor Services (IS) Online: Electronic access to custody and settlement information for assets held at our Investor Services division
Transition management
Cash management solutions