Revolving Credit Plan
Effective cash flow planning tailored to suit your financial needs
A business revolving credit loan is a fixed monthly payment that allows you to borrow up to your original loan amount again, once you have repaid 25% of the loan. It can be paid off over two to five years. Just like the overdraft, you will only pay interest on what you use.
Funds can be accessed through your business accounts at any time.
As long as 25% of what you owe has been paid, you do not have to worry about reapplying for a fresh loan.
Effective cash flow planning tailored to suit your financial needs.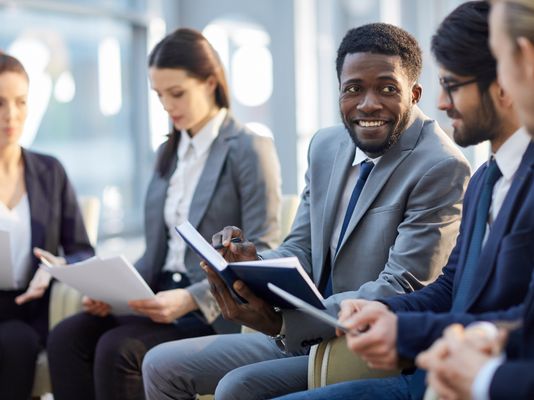 We also offer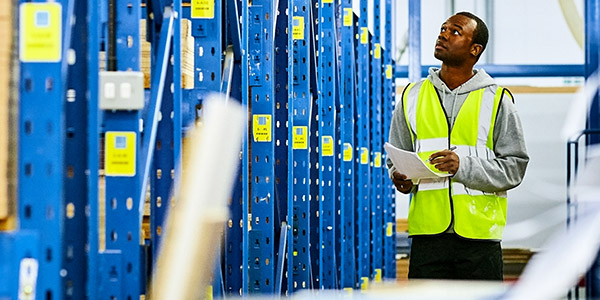 Distribution Supply Chain Finance
If you're a large manufacturer, or a distributor of wholesale goods, Distribution Supply Chain Finance is the perfect solution for flexible loans to help maintain your cashflow.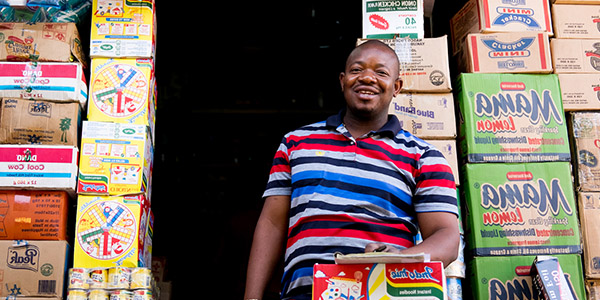 Trade Finance
Helping your business to help you move goods and services across borders.