Explore our range of products and services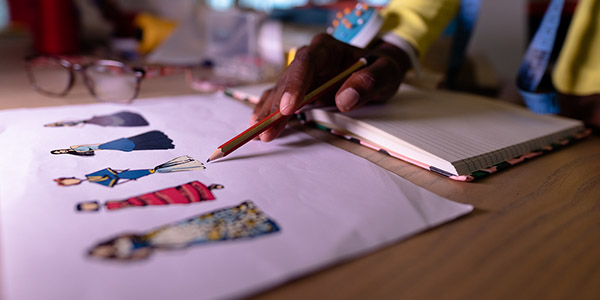 BizSmart Account
The Biz Smart Account offers financial services and tailored business solutions. Make your money work as hard as you do to reach your financial goals.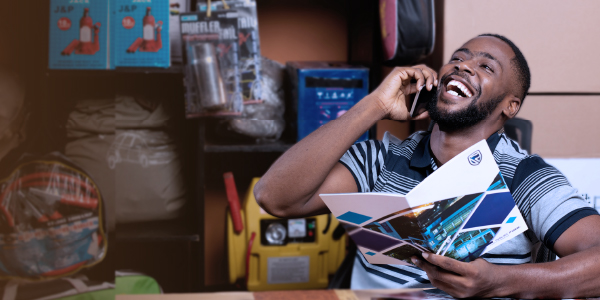 SME Loan
Do you need working capital for your business? The SME Loan is a tailored made lending facility that is available to businesses for meeting working capital needs and to achieve business goals.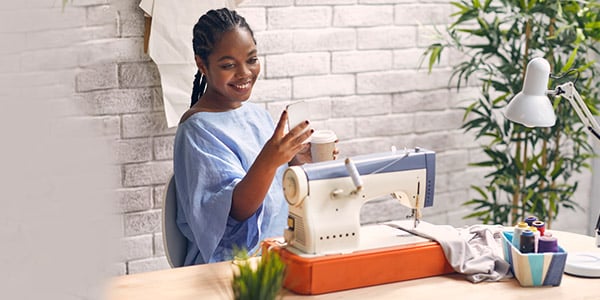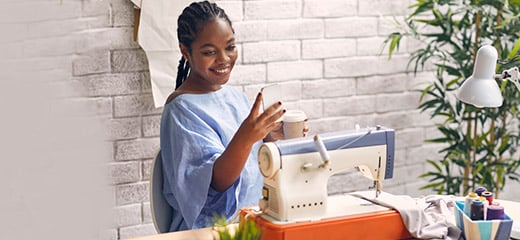 BizSmart Plus
The Biz Smart Plus account offers the benefits of a current and savings account, specifically for small businesses wanting to maximise their savings
Would you like to connect with us for a more personalised offering?