Frequently Asked Questions-E-channels
Get more information about our E-channels options such as *909#, Mobile App, Internet Banking
SMS Banking
@Ease Wallet
Debit and Credit Cards
Mobile App and Internet Banking
USSD
FAQs on Complaints and Enquiries
Get answers to all general enquiries about your bank accounts
Frequently Asked Questions-E-channels
Get more information about our E-channels options such as *909#, Mobile App, Internet Banking
SMS Banking
@Ease Wallet
Debit and Credit Cards
Mobile App and Internet Banking
USSD
View
FAQs on Complaints and Enquiries
Get answers to all general enquiries about your bank accounts
View
We also offer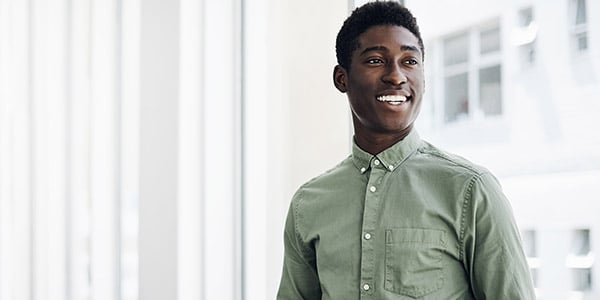 Fixed Deposit Account
If you have a lump sum of money to invest and desire amazing returns on it, then our Fixed Deposit Account is perfect for you. With our Fixed Deposit Account, you can earn more interest on your deposits from a period as short as 30 days to up to a full year.
MaxYield Account
Accelerate your savings with the option of partial withdrawals for emergencies along the way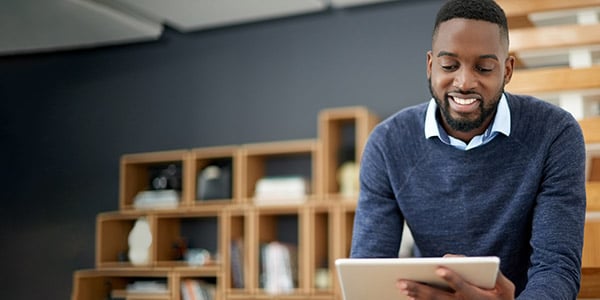 Diaspora Banking
This a specialised offering for Nigerians living abroad. This allows them to send money back home to relatives, manage finances in Nigeria, save to buy a home, invest in local denominated wealth instruments, and execute projects amongst other things.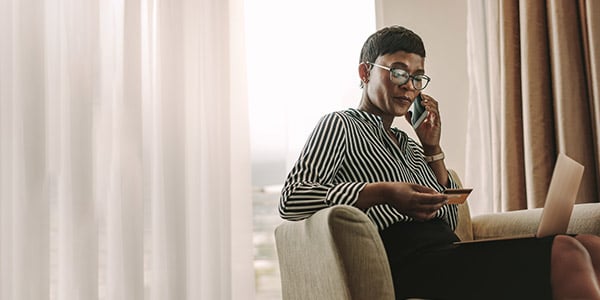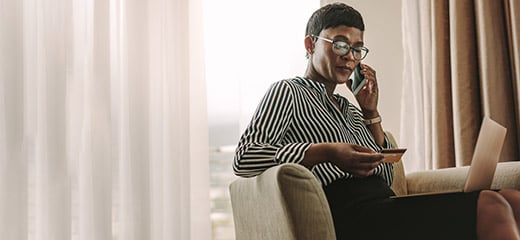 Offshore Banking
Easy access to your funds across the globe with the flexibility of selecting the currency of your choice.