Share your experience with our Commercial Banking and Services
Business Loans
Get a loan to expand your operations, create opportunities and grow your business.
Benefits of our business loans
Personalized
We offer various lending solutions and term options based on the needs of your business
Tracking
Monthly statements to track the progress of your loan
Flexibility
Choose a business loan with terms that work with your cashflow
Reliability
Competitive interest rates with reliable monthly repayments
Find the right loan for your business
VAF distributor finance
The distributor's business should have been in existence for 6 months...
SCHOOL LENDING
This is a short to long term facility available to privately owned schools for the establishment, expansion or upgrade of basic and specialized facilities. It can also be used for short term working capital requirements.
Tenor: 12 months for Working Capital, and maximum of 7 years for Term Loan.
FEATURES:
Facility Types: Working Capital, Asset Finance, Term Loan Credit Facilities.
Amount: Any amount, subject to a maximum of N500 Million for Working Capital requirement and N5 Billion for Term Loan.
Repayment:
From the School's operating cashflow and proceeds of the financed business
Pricing:
Interest rate: Competitive
Management fee: 1%
We also offer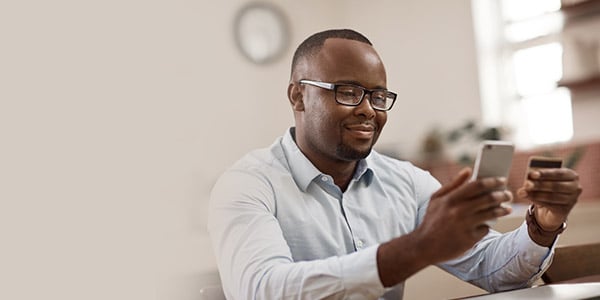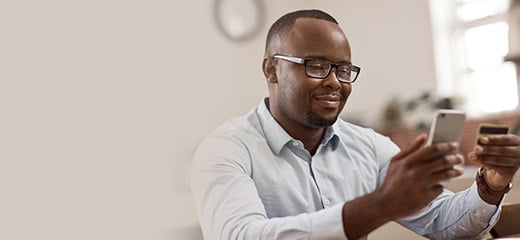 HYCA Gold
A personal account for professionals on the move, the HYCA Gold account gives you the features of a current account with the benefits of a savings account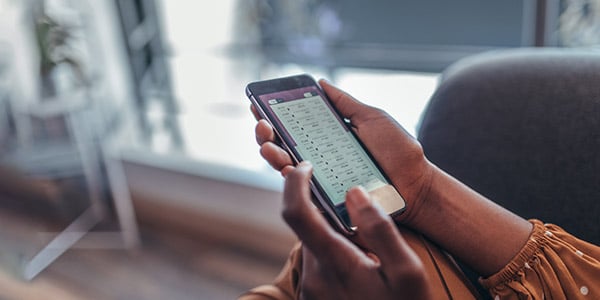 Internet Banking
We provide a safe and secured environment for you to make transfers, payments and track your account easily with our internet banking anytime and anywhere. Register or log on to our internet banking now.