Become financially literate
We also offer other business banking solutions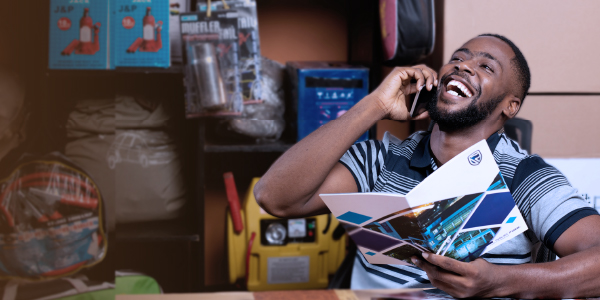 SME Loan
Do you need working capital for your business? The SME Loan is a tailored made lending facility that is available to businesses for meeting working capital needs and to achieve business goals.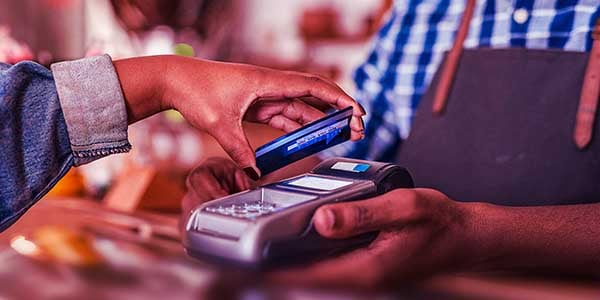 Contactless POS
This is a new payment solution service that is carried out on a POS terminal that enables customers transmit card payment information by simply holding a contactless enabled device near the terminal.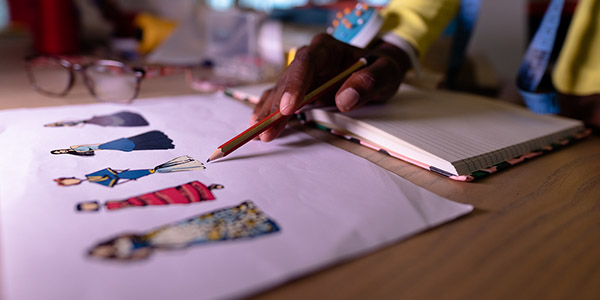 Biz Smart Account
The Biz Smart Account offers financial services and tailored business solutions. Make your money work as hard as you do to reach your financial goals
Point of Sales (PoS)
Our POS terminals allow cards to be used for transactions at a merchant store. Both the merchant and the customer will receive instant notification after the transaction is completed.