Frequently Asked Questions - Account Update
Edit and update personal details such as Phone Number, Email Address, Address on your bank account
Frequently Asked Questions-E-channels
Get more information about our E-channels options such as *909#, Mobile App, Internet Banking
SMS Banking
@Ease Wallet
Debit and Credit Cards
Mobile App and Internet Banking
USSD
Frequently Asked Questions - Account Update
Edit and update personal details such as Phone Number, Email Address, Address on your bank account
View
Frequently Asked Questions-E-channels
Get more information about our E-channels options such as *909#, Mobile App, Internet Banking
SMS Banking
@Ease Wallet
Debit and Credit Cards
Mobile App and Internet Banking
USSD
View
We also offer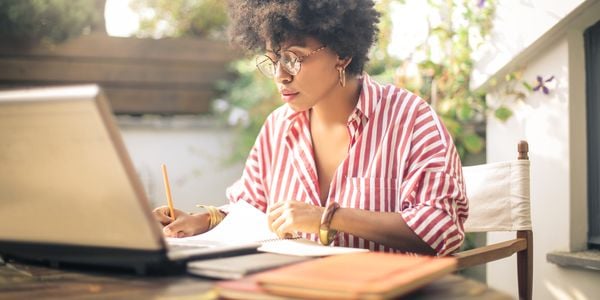 Personal Current Account
Easy and convenient banking with the Personal Current Account. With access to 24/7 online banking platforms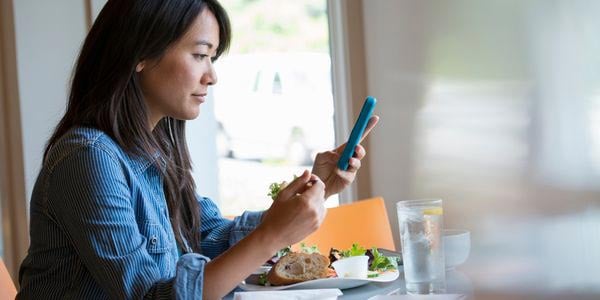 Salary Advance
Apply for a Salary Advance and enjoy our revolving loan to help you get through the though times. What is a Revolving Loan? A revolving loan gives you access to funds whenever you need it without having to reapply for credit - you simply need to repay 15% of your loan.
MaxYield Account
Accelerate your savings with the option of partial withdrawals for emergencies along the way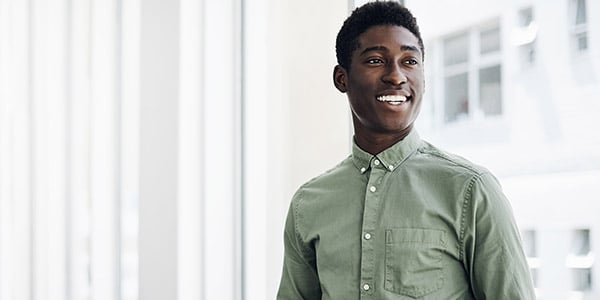 Fixed Deposit Account
If you have a lump sum of money to invest and desire amazing returns on it, then our Fixed Deposit Account is perfect for you. With our Fixed Deposit Account, you can earn more interest on your deposits from a period as short as 30 days to up to a full year.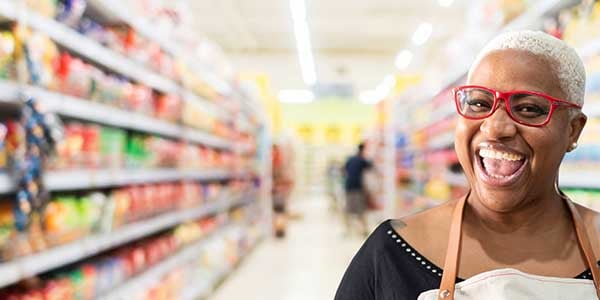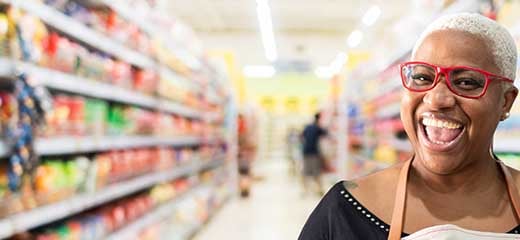 Agent Banking
At Stanbic IBTC Bank, we are committed to driving Africa's growth and one of the ways we are doing this is by meeting the lifestyle needs of the underbanked and the unbanked while empowering businesses in our communities to provide financial services to them.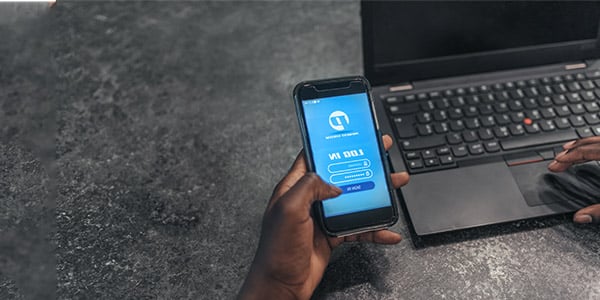 SMS Banking
Introducing 3S Banking! Our 3S banking enables you to access our financial services by sending SMS to 30909 from your registered phone number with the Stanbic IBTC.