Sign up for our corporate and investment solutions.
Learn more about our services.
Corporate and Investment Banking
We leverage deep insights from our local and Africa presence to deliver innovative solutions that drive your business growth and that of Nigeria.
We provide large corporations (multinational, regional and domestic) and institutional clients, with corporate and investment banking services, access to our in-depth sector and regional expertise, specialist capabilities, and access to global capital markets for advisory, transactional, trading and funding support.
Reasons why you should make a move with us
Your trusted Partner
With the depth of our sector expertise and extensive experience and presence in Africa, as a member of the Standard Bank Group, we are uniquely positioned as the right partner to help build your business.
Sector Expertise
Capabilities and expertise in industry sectors most relevant to real growth and development in Nigeria.
Digital Access
We offer digital tools that save you time and increase productivity.
Tailored Solutions
All elements of your business needs are considered when proposing a solution. We work with you to identify targeted strategies to grow your business.
We also offer
Transaction Banking
Corporate and Investment Banking's Transaction Banking team provides clients with access to a comprehensive suite of trade finance and cash management solutions.

Investment Banking
Our dedicated team of investment banking specialists leverage deep sector insights to offer our clients innovative advisory, capital markets and financing solutions to drive their business growth.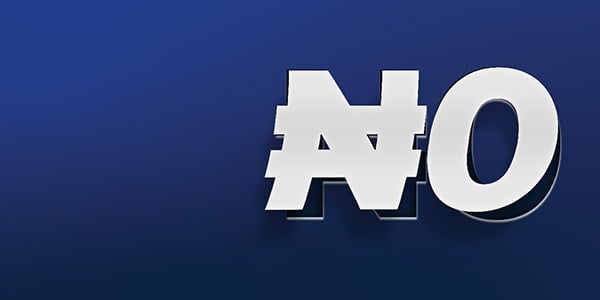 Stockbroking
With our E-trade platform and App, you enjoy real time market information and trading capabilities at the click of a button.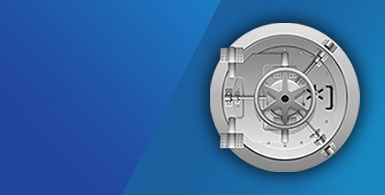 Custodial Services
As the pioneer and largest custodian of non-pension assets, we combine decades of experience to provide world-class safekeeping, trade settlements and security lending services.