Frequently Asked Questions
We aim to help you through the banking process and also provide answers about our products and services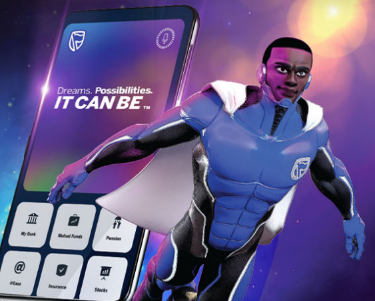 DOWNLOAD THE STANBIC IBTC MOBILE APP
Try our great Digital Banking Services. Enjoy innovative services like...
Introducing voice banking - Bank as quick as you speak.
Invest like a hero - Make smart investment with a few taps.
Rescue tomorrow - Track your pensions on the go.
Peace of mind in your pocket - Insurance packages at your fingertips.
Trade like a legend - Monitor your stocks anytime and anywhere.
An electronic wallet for easy banking - Meet every financial need with ease.
We also offer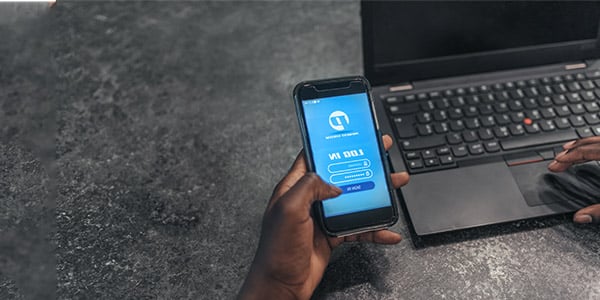 SMS Banking
Introducing 3S Banking! Our 3S banking enables you to access our financial services by sending SMS to 30909 from your registered phone number with the Stanbic IBTC.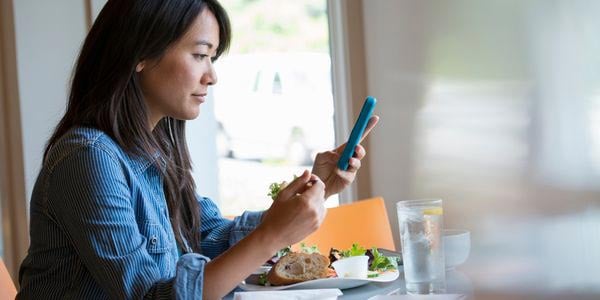 Salary Advance
Apply for a Salary Advance and enjoy our revolving loan to help you get through the though times. What is a Revolving Loan? A revolving loan gives you access to funds whenever you need it without having to reapply for credit - you simply need to repay 15% of your loan.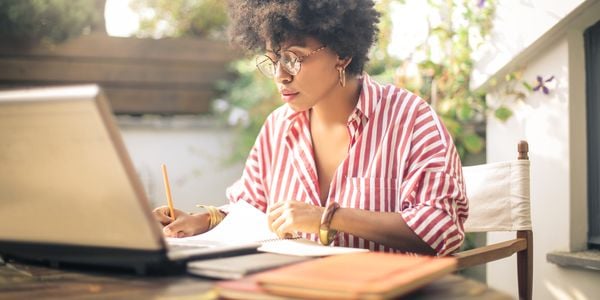 Personal Current Account
Easy and convenient banking with the Personal Current Account. With access to 24/7 online banking platforms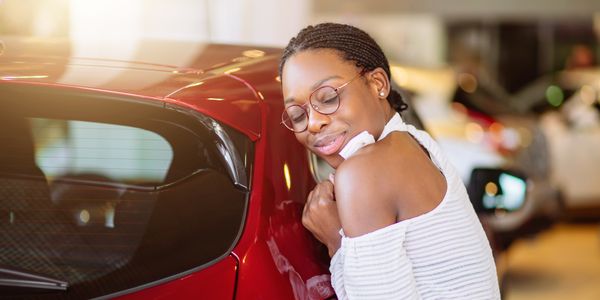 Vehicle and Asset Finance
We have your dream car covered! Apply for your Vehicle Loan, easy and simple. Our Vehicle and Asset Finance for Retail Clients (salaried and non-salaried customers) enables you to acquire assets such as vehicles (new and pre-owned), diesel and gas-powered generators, and solar-powered inverters for your personal use.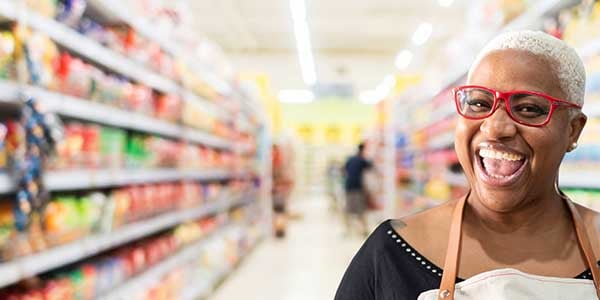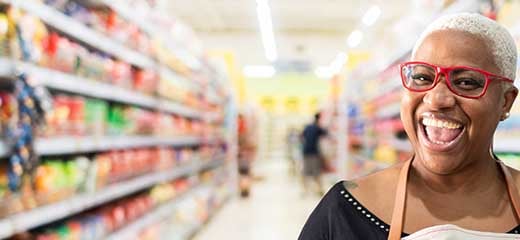 Agent Banking
At Stanbic IBTC Bank, we are committed to driving Africa's growth and one of the ways we are doing this is by meeting the lifestyle needs of the underbanked and the unbanked while empowering businesses in our communities to provide financial services to them.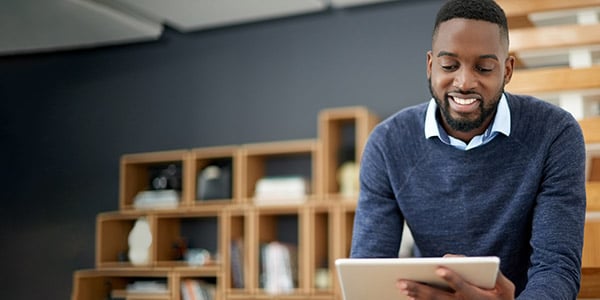 Diaspora Banking
This a specialised offering for Nigerians living abroad. This allows them to send money back home to relatives, manage finances in Nigeria, save to buy a home, invest in local denominated wealth instruments, and execute projects amongst other things.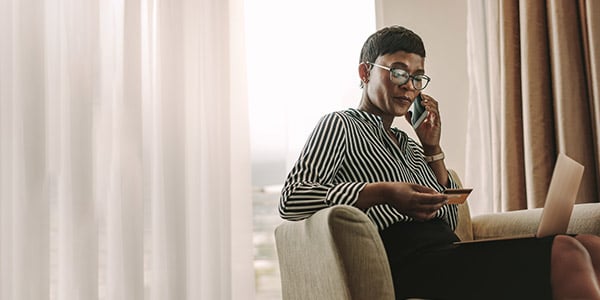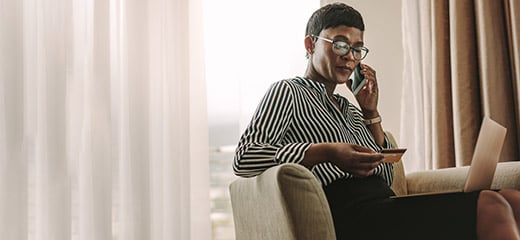 Offshore Banking
Easy access to your funds across the globe with the flexibility of selecting the currency of your choice.
Sign up for our Business Bank Account